The latest official Announcement from the Organizing Board about the Exhibition
THE 14TH INTERNATIONAL EXHIBITION ON ELECTRICAL TECHNOLOGY & EQUIPMENT – VIETNAM ETE 2022

THE 11TH INTERNATIONAL EXHIBITION ON PRODUCTS, TECHNOLOGIES OF ENERGY SAVING & GREEN POWER – ENERTEC EXPO 2022
Hanoi, February 22 nd, 2022
PRESS RELEASE
The 14th International Exhibition on Electrical Technology and Equipment – Vietnam ETE 2022 and the 11th International Exhibition on Products, Technologies of Energy Saving and Green Power – Enertec Expo 2022, supported by Ministry of Industry and Trade and Ho Chi Minh City People's Committee, hosted by Ho Chi Minh City Department of Industry and Trade, co-organized by C.I.S Vietnam Advertising & Exhibition JSC and Ho Chi Minh City Center of Supporting Industries Development, will take place from July 20th to 22nd, 2022 at Saigon Exhibition & Convention Center – SECC.
In the process of industrialization – modernization, Vietnam should focus on the requirements of sustainable development and green growth with the goal of mitigating and adapting to climate change. At the 26th session of the Conference of the Parties to the United Nations Framework Convention on Climate Change (COP26), held in Scotland in November 2021, Vietnam committed itself to achieving the goal of becoming carbon neutral by 2050. This is both a big challenge and a great opportunity for the development of green power in Vietnam in the coming time.
According to the National Power Development Master Plan VII, the electricity demand in Vietnam is expected to achieve an encouraging annual growth rate of 9% from now to 2025 and 8% by 2030. This plan has created a great opportunity for domestic and international enterprises in the electrical equipment manufacturing industry. Besides, according to Decision No. 48/2008/QD-BCT of the Ministry of Industry and Trade, by 2025, Vietnam's electrical equipment manufacturing industry will continue to be invested and develop to meet 70% of the domestic demand for transmission lines and electrical substations, and 55% of the demand for electric motors and some common generators, etc.
Through the past 14 years, Vietnam ETE & Enertec Expo have always been a practical event helping Vietnamese and international enterprises in the electrical equipment and energy industries to meet, exchange, strengthen trade promotion, attract investment, cooperate in science and technology, expand production and business, contributing to ensuring national energy security.
At Vietnam ETE & Enertec Expo 2019 – the latest exhibition held before the outbreak of the Covid-19 pandemic, there were over 550 booths of around 400 leading enterprises such as EVN HCMC, Gelex, ABB, LS Vina, Panasonic, Philips, Long Giang, APS, Tuan An, Thinh Phat, Hoa Phat Legrand, Huawei, Dien Quang, HENGS Vietnam, VNG, NES, Vi Luc, etc. Besides, there were also numerous enterprises from Germany, France, USA, Sweden, Poland, Japan, Korea, China, Taiwan, Hong Kong, etc. The Organizing Board of Vietnam ETE & Enertec Expo cooperated with Korea Electrical Manufacturers Association (KOEMA) as well as Chinese and Japanese Exhibition Companies to organize 3 national Pavilions. During 4 days, the exhibition welcomed around 30,000 visitors, including more than 12,000 trade visitors. The event was highly appreciated by exhibitors, visitors and partners for its quality and the organization.
After two years of disruption due to Covid-19, the return of Vietnam ETE & Enertec Expo 2022 from July 20th to 22nd, 2022 is certainly an unparalleled opportunity for enterprises in the electrical equipment and energy industries to promote their brands after the pandemic. The Organizing Board has been actively preparing to attract as many leading enterprises as possible in the fields of electrical equipment manufacturing and green power to participate in Vietnam ETE & Enertec Expo 2022. In addition, there are plans for organizing a series of attractive activities such as specialized conferences – seminars, new product introduction and demonstration, offline and online business matching within the framework of the exhibition, etc. In the context that life is gradually returning to normal like before the pandemic, with professional and methodical investment, Vietnam ETE & Enertec Expo 2022 promise to continue to be a successful exhibition, meeting the practical needs of exhibitors and visitors for an effective supply-demand connection event, constantly affirming the roles of the most prestigious and professional annual exhibition in the electrical equipment and green power industries in Vietnam.
Information about the exhibition and concurrent activities will be regularly updated on:
---
For detailed information, please contact:
Ms. Nguyen My Linh
C.I.S Vietnam Advertising & Exhibition Joint Stock Company
112 A3 Dam Trau, Hai Ba Trung District, Hanoi
Mobile: 0988865295                  Email: mylinh@cisvietnam.com.vn
Tel: 024.3984.4104                      Fax: 024.3984.4108
Press Registration
Any member of press agencies would like to attend the exhibition, please contact us. We are willing to meet requirements for information you need for your article. You can also directly register by presenting your name card at the Registration Counter during exhibition time.
Contact the Organizing Board:
Mr. Nguyen Huy Cuong – Head of Media and Communication
Mobile: +84.98 634 3638    |    Email: cuong@cisvietnam.com.vn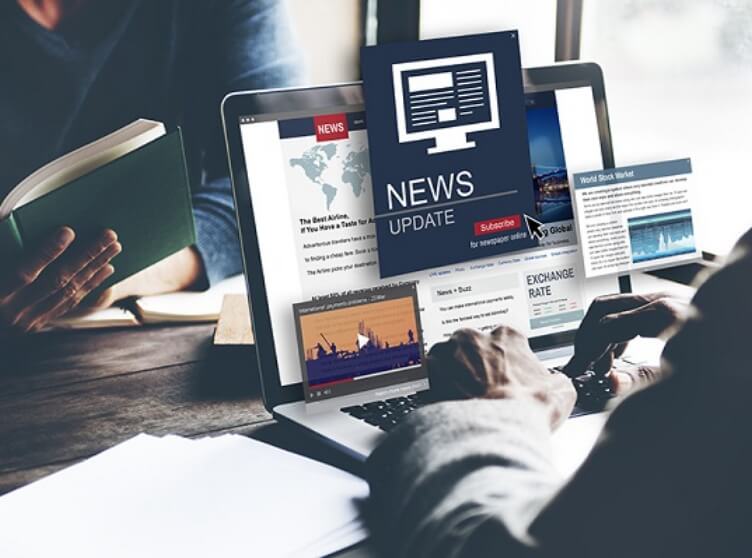 Stay up to date with the latest information about the exhibition as well as Electricity and Energy market news
Stay up to date with the latest exhibition photos and exhibition materials over the years