The latest official Announcement from the Organizing Board about the Exhibition
The 14th International Exhibition on Electrical Technology and Equipment – Vietnam ETE 2021 and the 11th International Exhibition on Products, Technologies of Energy Saving and Green Power – Enertec Expo 2021, supported by Ministry of Industry and Trade and Ho Chi Minh City People's Committee, hosted by Ho Chi Minh City Department of Industry and Trade, co-organized by C.I.S Vietnam Advertising & Exhibition JSC and Ho Chi Minh City Center of Supporting Industries Development, will take place from September 30th to October 2nd, 2021 at  Saigon Exhibition & Convention Center – SECC.
Looking back at 10 years of implementation of Power Development Master Plan VII (period 2011 – 2020), Vietnam has basically completed the set targets, fully met the electricity usage requirements of the whole country. It is forecast that electricity demand will rebound by around 8-10% in 2021, along with a positive recovery of Vietnamese economy. Currently, Ministry of Industry and Trade is collecting opinions from relevant ministries and departments about the draft National Power Development Planning Project for the period 2021 – 2030, with a vision to 2045 (Power Plan VIII) in the context that the Politburo issued Resolution No. 55-NQ/TW dated February 11, 2020 on "the orientation of the National Energy Development Strategy of Vietnam to 2030, with a vision to 2045". Firmly ensuring national energy security is a foundation, as well as an important premise for socio-economic development. Prioritizing the development of green and sustainable energy, staying one step ahead, associated with protecting the ecological environment, ensuring national defense and security, implementing social progress and equity are of crucial importance. This is a central task throughout the process of industrialization and modernization of the country. Besides, the emergence of the Industrial Revolution 4.0 has exerted a great impact on the process of producing, transmitting and distributing electricity, etc. These changes will significantly affect the electricity development situation of Vietnam.
Vietnam ETE & Enertec Expo 2021 will be held from September 30th to October 2nd, 2021. In order to adapt to and cope with the effects of the Covid-19 pandemic, the Organizing Board has developed many flexible and appropriate organizational options including traditional Offline form combined simultaneously with Online platform to enable domestic and international enterprises to connect normally. Besides, a series of activities are held concurrently such as specialized conference, new product demonstration and introduction, direct and online Business Matching, etc. With professional investment, the program this year promises to be a successful exhibition, becoming a tool connecting supply chains effectively and practically for exhibitors and visitors, affirming its position as the most prestigious and professional annual exhibition of Electrical Equipment and Energy Industry in Vietnam.
Press Registration
Any member of press agencies would like to attend the exhibition, please contact us. We are willing to meet requirements for information you need for your article. You can also directly register by presenting your name card at the Registration Counter during exhibition time.
Contact the Organizing Board:
Mr. Nguyen Huu Hien – Head of Media and Communication
Mobile: +84.983 070 884    |    Email: hien@cisvietnam.com.vn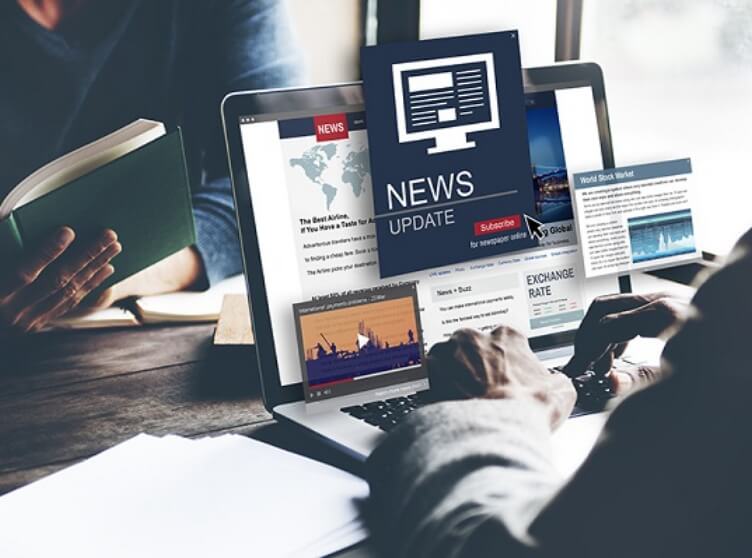 Stay up to date with the latest information about the exhibition as well as Electricity and Energy market news
Stay up to date with the latest exhibition photos and exhibition materials over the years