ANNOUNCEMENT VIETNAM ETE & ENERTEC EXPO 2021 RESCHEDULED
The latest official Announcement from the Organizing Board about the Exhibition
ANNOUNCEMENT
VIETNAM ETE & ENERTEC EXPO 2021 RESCHEDULED
Cordially to: Distinguished Organizations and Enterprises,
The fourth outbreak of the pandemic since the end of April 2021 has caused Vietnam to face the most dangerous Covid-19 wave ever, with the number of new infections continuously increasing daily. Currently, Hanoi, Ho Chi Minh City, and 18 southern provinces are implementing social distancing according to Directive 16 of the Government. In some other provinces, non-essential activities have also been suspended and it is recommended that people should restrain from going out, etc.
After considering situations of pandemic control in Vietnam and the possibility of market recovery, the Organizing Board of Vietnam ETE & Enertec Expo has decided that it is necessary to change the time of organizing the 14th International Exhibition on Electrical Technology & Equipment – Vietnam ETE 2021 and the 11th International Exhibition on Products, Technologies of Energy Saving & Green Power – Enertec Expo 2021 (which were formerly planned to take place from September 30th – October 2nd, 2021), now rescheduled from December 21st – 23rd, 2021 at Saigon Exhibition and Convention Center (SECC), District 7, Ho Chi Minh City.
This is the second time the Organizing Board of Vietnam ETE & Enertec Expo 2021 has had to make this difficult decision. This solution aims at ensuring health safety for the community, exhibitors and visitors; ensuring optimal efficiency and benefits for the display and introduction of products/services of enterprises; at the same time complying with regulations on pandemic prevention by the authorities.
We would like to express our sincere gratitude to you for accompanying the Organizing Board to overcome difficulties in the current force majeure situation.
Wish you good health and success!
Hanoi, July 26th, 2021
On behalf of the Organizing Board of Vietnam ETE & Enertec Expo 2021
C.I.S Vietnam Advertising & Exhibition Joint Stock Company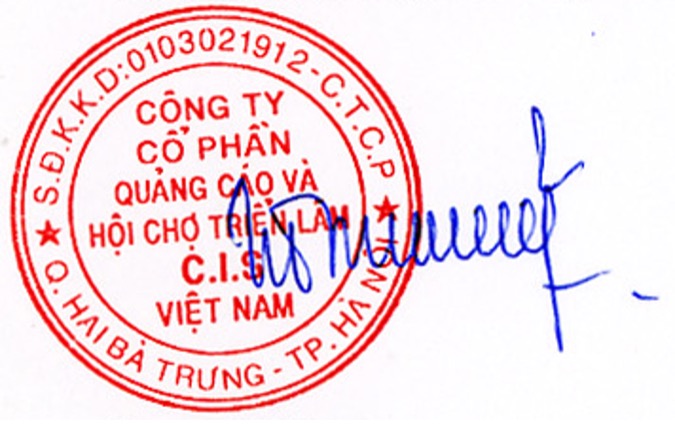 Duong Tri Dzung
General Director
Press Registration
Any member of press agencies would like to attend the exhibition, please contact us. We are willing to meet requirements for information you need for your article. You can also directly register by presenting your name card at the Registration Counter during exhibition time.
Contact the Organizing Board:
Mr. Nguyen Huu Hien – Head of Media and Communication
Mobile: +84.983 070 884    |    Email: hien@cisvietnam.com.vn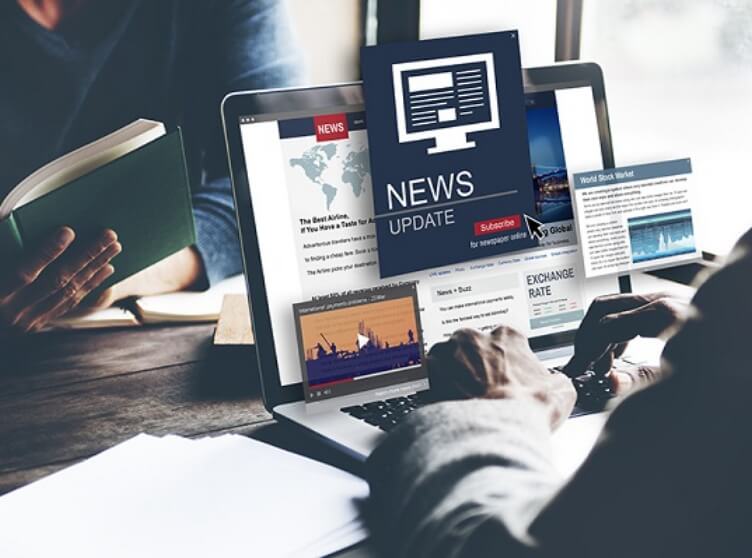 Stay up to date with the latest information about the exhibition as well as Electricity and Energy market news
Stay up to date with the latest exhibition photos and exhibition materials over the years