Impressive numbers of
VIETNAM ETE & ENERTEC EXPO 2022
The largest exhibition on Electrical Equipment and Renewable Energy in Vietnam

sqm Exhibition space

Booths

Leading brands

Countries and Regions

Group Pavilions

Trade visitors
Why Participate?
Benefits and opportunities for enterprises when participating in the exhibition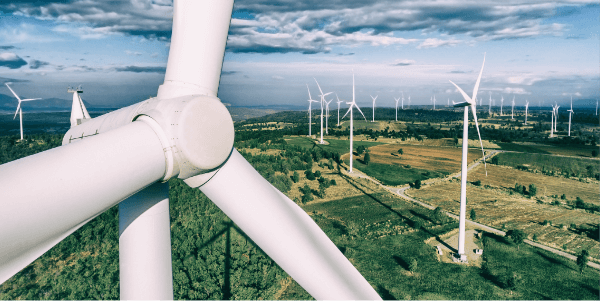 Brand promotion opportunities
A wide variety of opportunities to participate and connect, approach, visit and promote brands, products to international and regional visitors.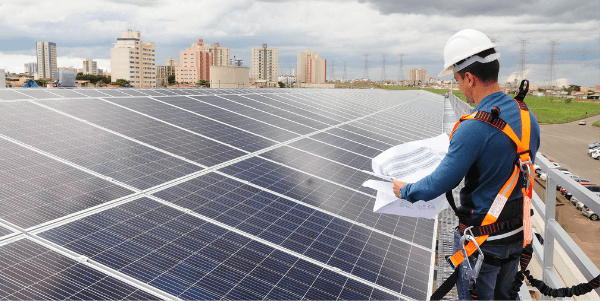 Meet quality Buyers
Many valuable business opportunities are arranged from face-to-face meetings with target customers.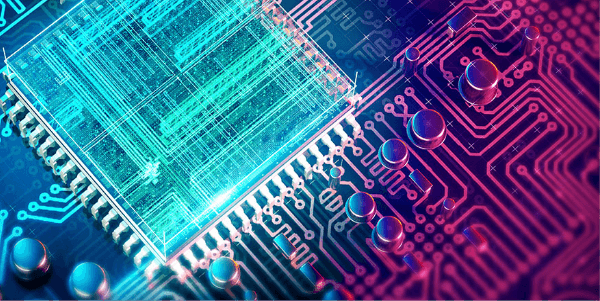 Opportunity to update the latest trends
In green, clean and safe energy, urgent needs of the current market.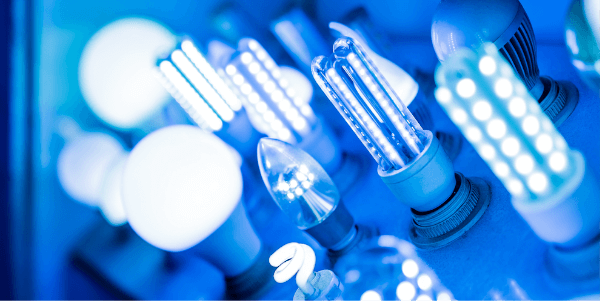 Vietnam is a hot spot for electricity investment
With increasing demand for electricity and various energy sources, Vietnam is a fertile land for investment in power projects.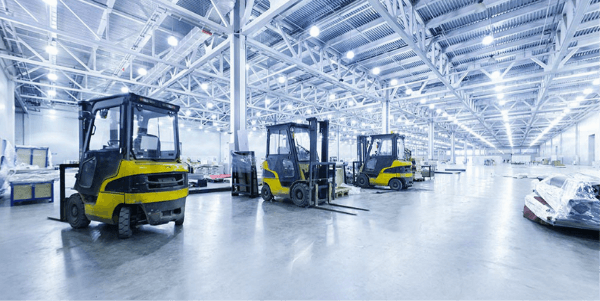 Create new sources of potential customers
Connect with trade visitors from many promising sectors in Vietnam's electricity and energy industry.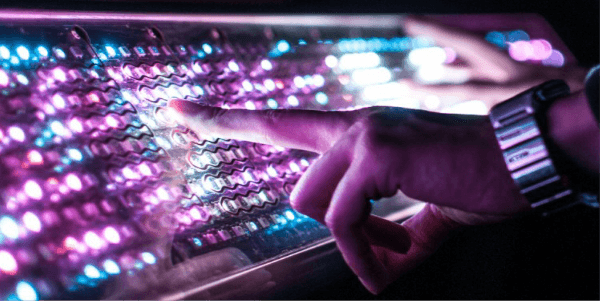 Many sponsorship and advertising opportunities
Ample advertising opportunities help enterprises increase brand awareness and other direct benefits.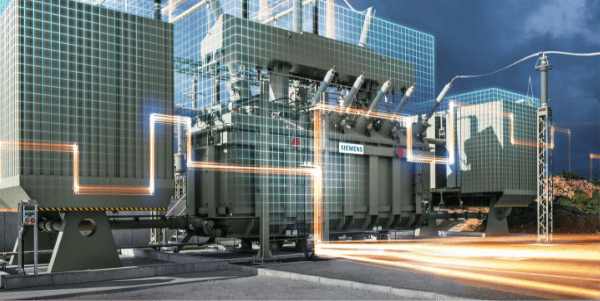 Technical contest
Directly demonstrate and introduce the latest electrical technologies, equipment and energy products of the world's leading brands.
Diverse Visitors operating and
conducting business in Electricity and Energy industries

Investors / Management Board / Renewable Energy Project Development Board.

Electricity Manufacturers / Electric power (State-owned / Private).

Original equipment manufacturers (OEMs) / Importers and Exporters / Distributors / Agents / Electrical Equipment Shops.

Manufacturers & Distributors of Equipment / Accessories (Solar, Wind, Hydro & Other Energy).

General Contractors / M&E Contractors, Solar Energy Contractors.

Construction & construction material companies; Interior design.

Hydroelectric power plants & Thermal power plants; Transformer stations.

Electric Power Transmission Network Management; Power development planning.

Solar & Wind Farms.

Factories, Firms, consumption factories.

Water supply and drainage companies; Environmental treatment companies (Wastewater / Exhaust gas emissions / Waste).

Public and Private Utilities.

Real estate project developers.

Governmental Agencies & Organizations; Press Agencies.

Electrical Associations; Centers; Institutes; Schools.

Consumer households; consumers.

Freight forwarding.

Others (Restaurants, hotels, schools, apartments, supermarkets, etc.)
Download
Download Exhibition Documents
For Exhibitors, including:
General Information, Registration Form and Exhibition Layout
Exhibitors have 2 options:
Standard booth and Raw space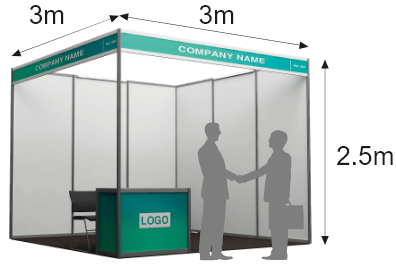 Standard booth
Area 9sqm (3mL x 3mW x 2.5mH), including:
Raw space, Partitions, Fascia Board with Company's name, Carpet, 01 information counter, 02 chairs, 02 fluorescent lights, 01 5Amp/220V single-phase power socket, 01 wastebasket.
Minimum registration: 1 booth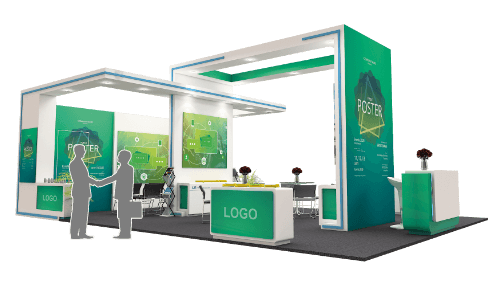 Raw space
Including raw space only.
Exhibitors are allowed to construct their own booths after completing all obligations with the Organizing Board and exhibition venue.
Minimum registration: 18 sqm
Post Show Report
Impressive numbers of Vietnam ETE & Enertec Expo 2019
0
Business
matching sessions
Visit purpose (%):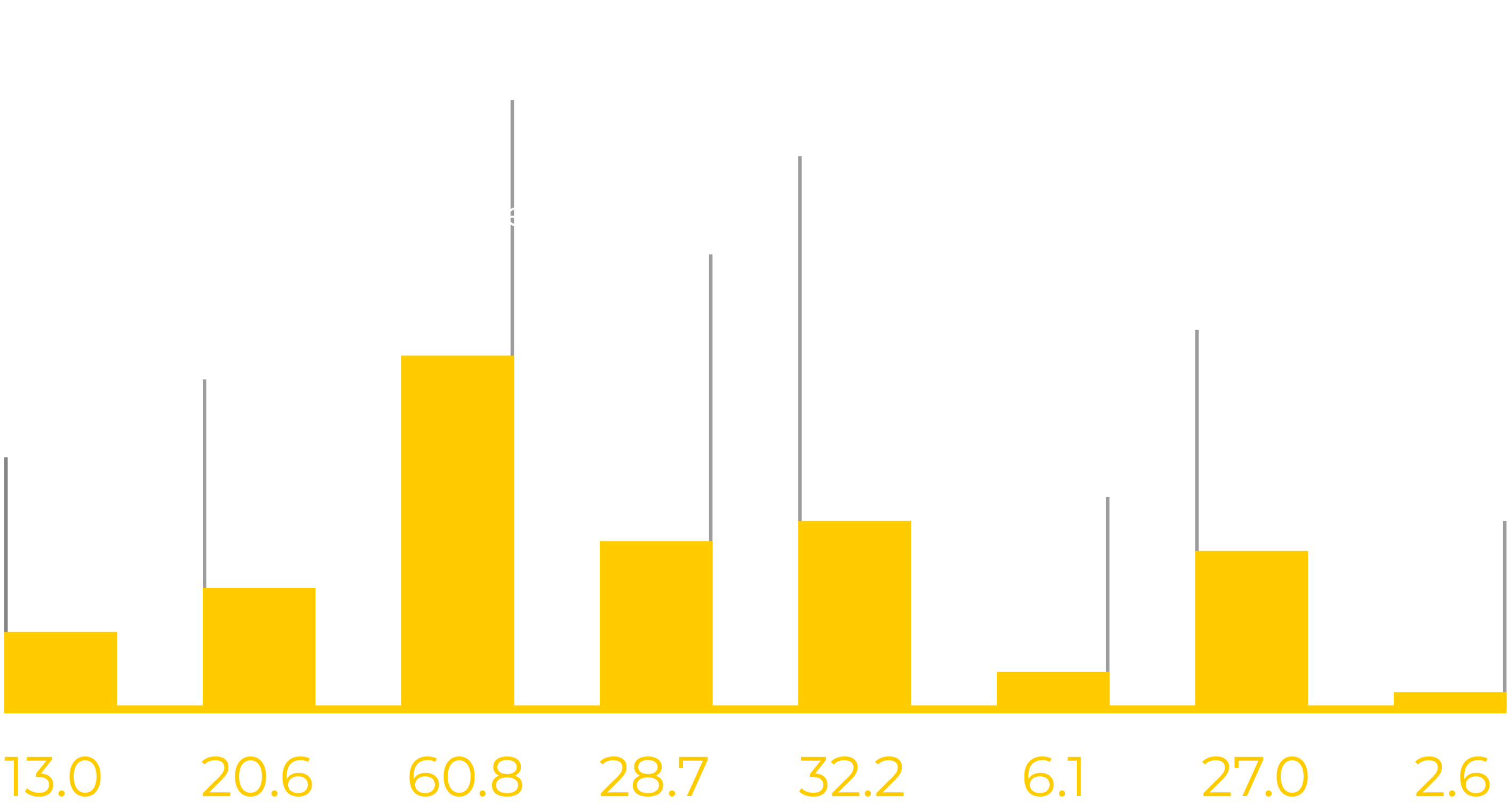 Visitors (%):